Top News
WhatsApp, Facebook and Instagram suffer a global decline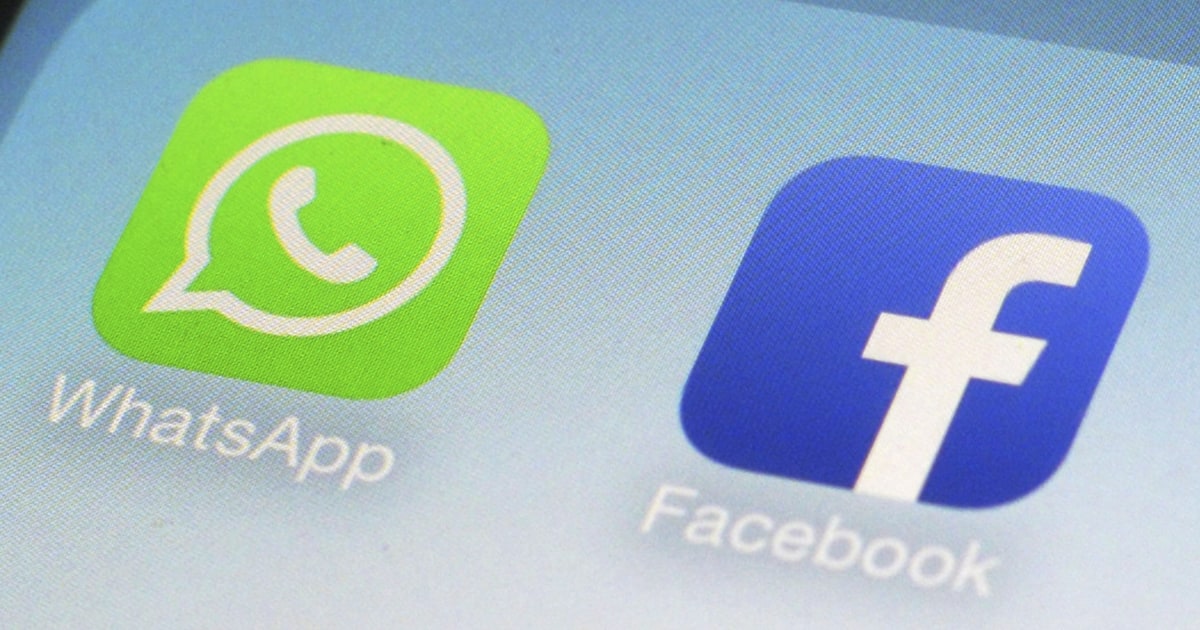 Facebook's services and apps – platforms Instagram, Messenger and WhatsApp – stopped working on Monday in some parts of the world.
defect that It prevents opening applications and sending messages, The report began at 11:45 a.m. (ET), according to the specialized platform Downdetector.
Users reported that they were unable to access Facebook in cities in the United States, such as California and New York, as well as some parts of Latin America and Europe.
Some people reported that the news feed on social media did not update or show the message Server Error 5xx.
The company said in a statement that it is working to restore access, without explaining why the platforms fell.
From Twitter, the company's head of communications, Andy Stone, posted a message stating that We apologize to users and will try to restore service as soon as possible.
Doug Madhuri, director of Internet analysis at Kentech, told The Associated Press The problem seems to be due to the fact that the DNS paths that Facebook makes available to the online world have been pulled.
DNS translates an address like "facebook.com" to an IP address like 123.45.67.890. If the Facebook DNS records are missing, no one will be able to find them.
[Esta dominicana emplea las redes sociales para ayudar a las mujeres latinas]
some reports They noted that during the time these platforms remained idle, Facebook engagements fell by more than 5%.
According to Facebook data from July of this year, the platform has 1.190 million daily active users. Some estimates from the company and other apps show that there are more than 2.5 billion daily users.
intense scrutiny
The widespread collapse of Facebook's services comes as the company finds itself in the midst of intense public scrutiny following its publication in The Wall Street Journal of A series of articles based on the company's internal reports.
Among other things, The documents specify that Instagram is harmful to a portion of younger users and that it is "particularly toxic" to teenage girls, Because it "exacerbates" the problems one in three girls have with their body image.
In an interview with the TV show "60 Minutes," the former Facebook employee who leaked these documents to the press, Frances Haugen, explained that during her time at the company, she was "disturbed" by the decisions that were made, in that "profits were put before public safety and compromised." People's lives are at risk."
[La mujer que filtró documentos internos de Facebook acusa a la compañía de traición a la democracia]
Haugen, who served as a product manager for Facebook's civil disinformation team, said the company's measures to reduce security risks for the 2020 election have been reduced when the election period ends.
Facebook defended Haugen's claims in a statement, saying his teams "must do every day Balancing protecting the ability of billions of people to speak out with the need to keep our platform safe and positive."
In 2019, Facebook suffered a massive crash, ranked as the worst in its history. The failure lasted up to 14 hours in some parts of the world.
With information from AP and EFE