Top News
Nicaragua: Authorities detain two of the country's top businessmen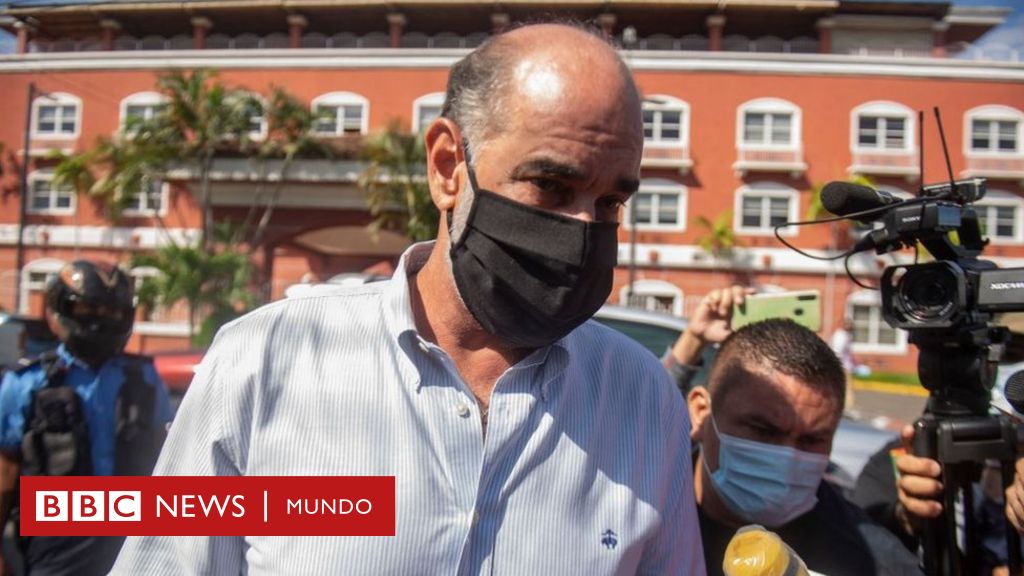 The president of the Nicaraguan Employers' Association, Michael Healey, and the vice-president of that institution, Alvaro Vargas, were arrested Thursday.
Both are under investigation for allegations of money, property and asset laundering, as well as for allegations of money laundering.Actions that undermine independence, sovereignty and self-determinationfor the country, according to a statement issued by the National Police.
Healy took over the presidency of the Supreme Council for Special Projects (COZIP) a few months ago, after his predecessor Jose Aguori was arrested last July on similar charges.
With these two new arrests, 39 people critical of the government of President Daniel Ortega have been arrested in Nicaragua since June, including Seven presidential candidates aspired to run in the November 7 general elections, as well as journalists, businessmen, social and political leaders.
As reported by the Public Prosecution Office, the court has ordered the detention of Healy and Vargas for 90 days, while the investigations are in progress.
In a statement issued on Thursday, Kozip described these arrests as "arbitrary" and "illegal" and indicated that they were a direct attack by the government on that institution." Don't contribute to peace and security which all citizens yearn for."
In addition, they demanded the immediate release of the detainees, as well as the release of "all political detainees".
The business sector in Nicaragua was a big ally of Ortega's government until 2018, when it took a critical stance in front of the executive branch during the wave of protests that broke out in the country that were severely suppressed by the government and in which hundreds of people were killed.
Remember that you can receive notifications from BBC News Mundo. Download and activate the new version of our app so you don't miss our best content.